Dear is not an album for the faint of heart. It is, however, a long-player for those with a thirst for everything from shoegazing to drone rock via pie-eyed experimentalism and uber-rock melodrama.
Running through a record released in the Tokyo-based trio's 25th year of existence, as per the flood of previous Boris releases, is a discipline that favours analogue recording, minimal overdubbing and, most significantly, a fanatical worship of excess. Volume, fuzz (rivers of it), sustain, dynamics, emphasis (they tour with an orchestral gong), song length – you name it, Boris take it outside, anchor one end to a bollard and the other to a truck's towbar and floor the accelerator.
Incredibly, there's nothing po-faced about Dear, whether the feral title track, the blood-thickening fog of DOWN (Domination of Waiting Noise) or The Power, a song whose title succinctly nails the sonic code of Boris.
This a band equally in thrall to flesh-and-blood heroes – sludge metal legends Melvins and Black Sabbath, for example – and those powered by 240 volts (Orange, Matamp and Sunn amplifiers, mostly). It shows, with Dear ultimately hymning the possibilities of heavy music as much as the raw materials with which they are created.
Watch the video for Absolutego from Dear below: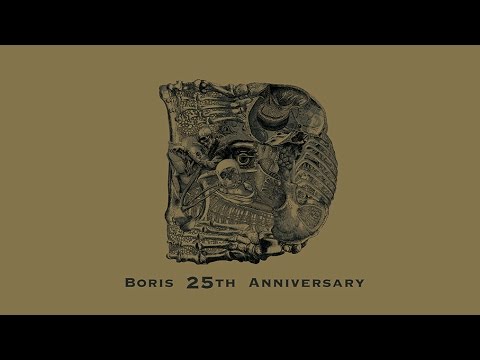 Reproduced with permission of Herald & Times Group.